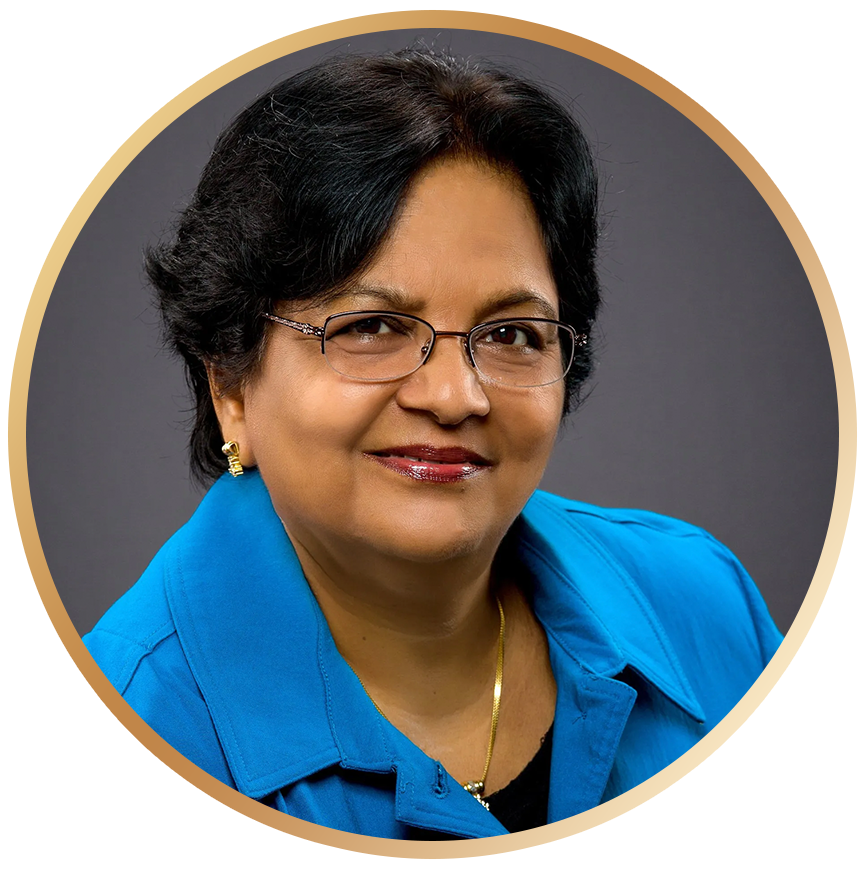 Dr. Shobha Gupta, President
Shobha is an accomplished Quality Management Executive, who has provided strategic direction and know-how to Product Development, Supplier/Out Organizations in global corporations for over 20 years. She has held leadership roles in materials, process and supplier management departments within several leading high technology companies, including Digital Equipment Corporation and Motorola in Europe and the United States. Shobha is known for her in-depth knowledge in best practices in quality assurance of supplied material and services. Her leadership style infuses the design for quality, reliability and supply chain, which are key for outsourcing of design, manufacturing and supporting services. Shobha holds a Ph.D. and numerous awards and recognitions. She has extensively traveled all over the world and has lived and worked in various countries.

Dr. Shri Gupta, CEO
Shri is the CEO of S3G, LLC. He has over 35 years of experience in the engineering and manufacturing industries. He has worked in managerial and executive positions in service center, volume manufacturing, customer and business quality functions in Fortune 500 corporations. He is a certified six sigma black belt and competent communicator with Toastmasters International. As an industrial black belt, he has been responsible for reducing costs and improving quality and reliability of products and services.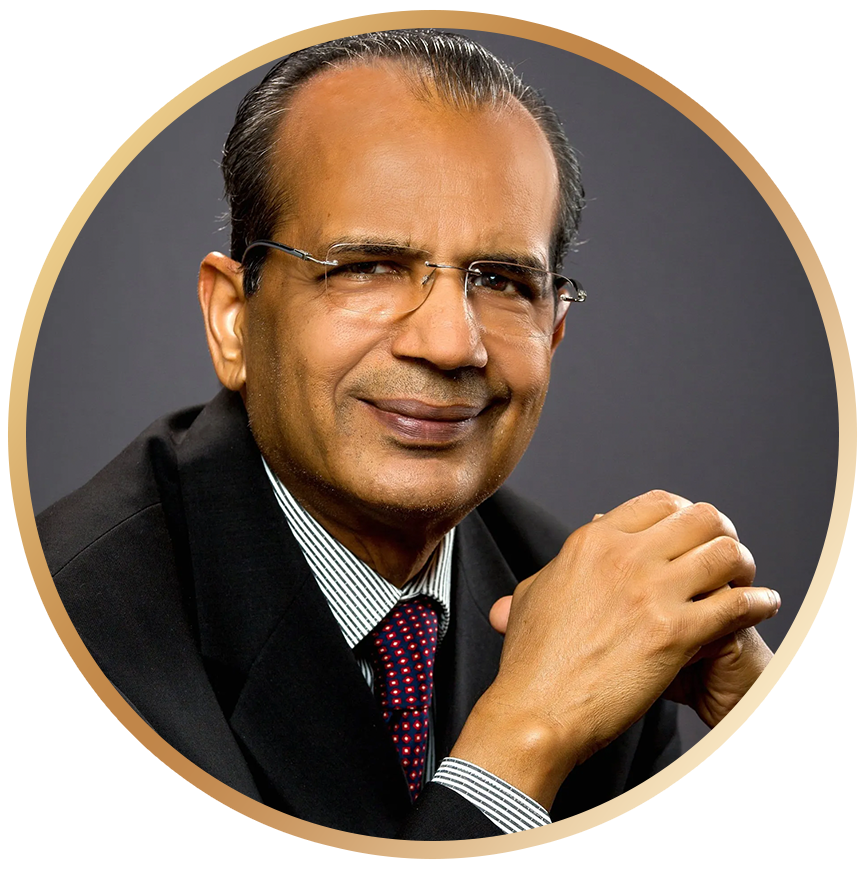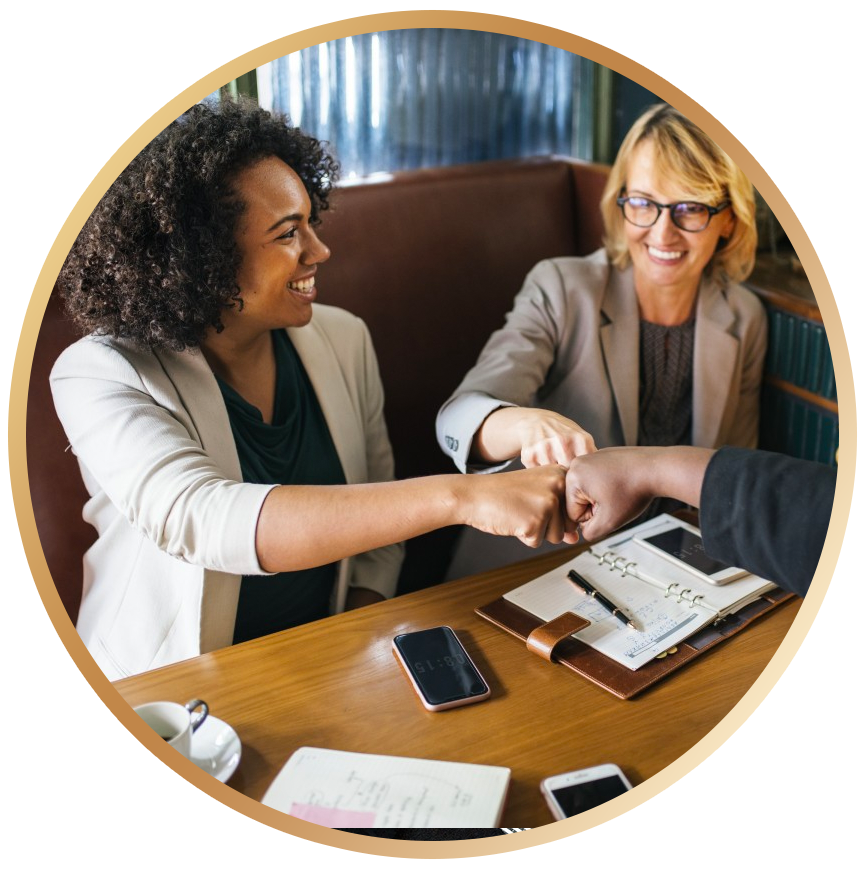 Bookkeeping Staff
Bookkeeping StafOur staff is comprised of a dedicated team of bookkeepers and accountants with extensive experience of providing accounting services to a wide spectrum of small- and medium-sized businesses over many years.
Building Relationships Based on Trust
Developing Solutions Based on Quality
Excelling In the Field Based on World Class Skill
S3G, LLC is a St. Petersburg, FL based company. Our business model allows us to service a client base who can be located anywhere in the United States. Other benefits of our services include:
We provide onsite services for clients based in South Florida.
Confidentiality and security of information is fully assured.
The highest level of professional service is provided with staff experienced through working with customers over many years.
We drive continuous improvement in our service through innovation and automation.
We have established a high level of trust over many years of ongoing relationships with staff and customers.
---
Let's Get Started
A way for small and medium sized businesses to add a top 1% Chief Operating Officer (COO) to their team - and see the difference to their business immediately. ScaleUpExec is not the once-a-week advisor or worksheet provider - their fractional COOs have deep experience with scaling companies, and are hands-on hands-on with every engagement.

Request A Free Consultation Today!
LOCATIONS:
141 22nd Ave S, Saint Petersburg, FL 33705
1314 E. Las Olas Blvd, #215, Fort Lauderdale, FL 33301